We are a large format media shop in in the heart of Brooklyn, New York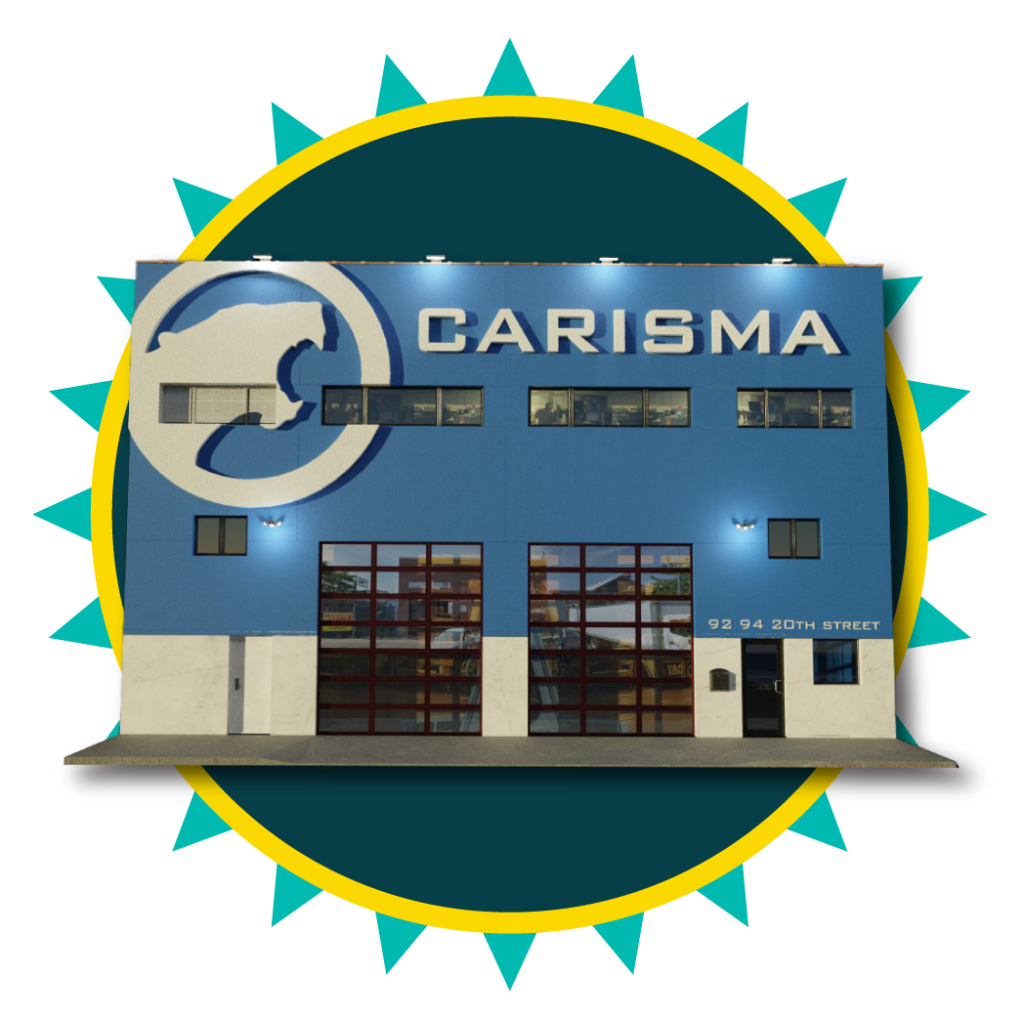 Carisma is a large format printer specializing in the design, production and installation of vehicle graphics. Citysightseeing Double Decker Buses in NYC, as well as many of the local food trucks all proudly wear our wraps. In addition to the New York market, Carisma prints and ships to all major markets throughout the country and has grown to become a trusted leader in the large format printing industry since it was founded in 1999.  
At Carisma we are always looking for exciting ways to push the industry forward and bring your brand into the spotlight. Out-of-the-box thinking has paved the road to amazing results with vehicle embellishments such as extensions, creative light displays, custom LED screen displays, and large format 3D printed embellishments. In addition, Carisma created The Stage, the world's first fleet of full-size digital double decker buses featuring 27-foot-wide LED screens. The Stage has the ability to live-stream digital media bringing your brand directly to your targeted audience.
Carisma also works with many marketing companies, helping them bring their visions to fruition. From custom POP to unique film props, nothing is outside of our vision. Located in the Greenwood section of Brooklyn, our spacious shop features the latest state-of-the-art equipment and materials, complimented by an outstanding, experienced staff. We are constantly researching new methods and materials to ensure that our clients have access to the highest quality, most up-to-date technology.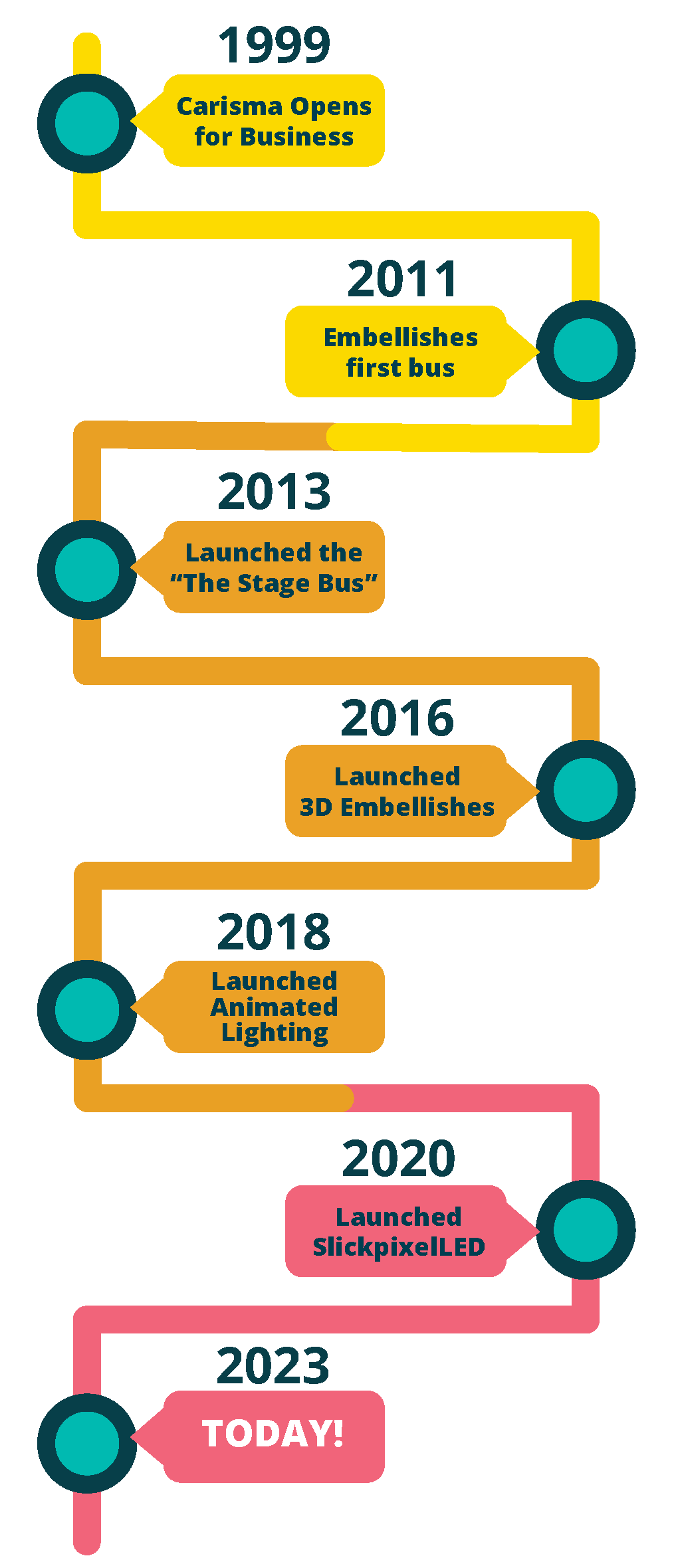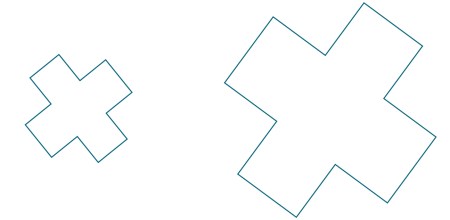 We are a multi-disciplinary group of creative thinkers, dazzling designers, crafted builders, handy installers and Marketing wizards.
Not only are we creative, but we are also making a difference by committing to charitable giving and social responsibility.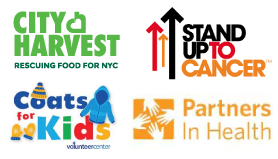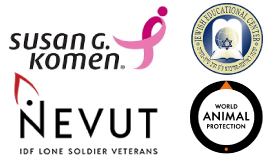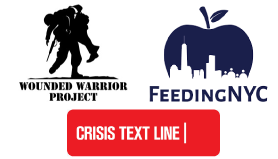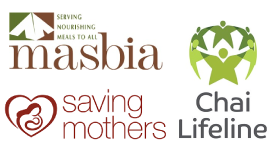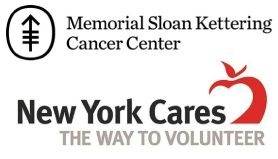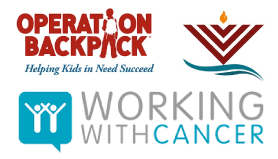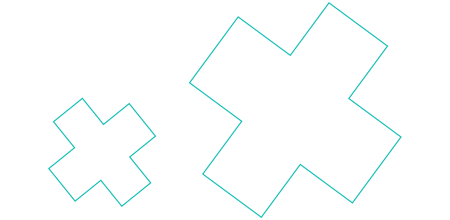 (718) 768-4545 │ 94 20th St, Brooklyn, NY 11232 │ © Copyright Carisma Large Format 2023