3D renderings can help businesses communicate their message to potential customers and stakeholders by creating realistic, 3D images of products, ideas, and concepts. They are ideal for showcasing new products, features, initiatives or strategies as they can provide high-quality visual detail. If you want to create a memorable and impactful marketing campaign, consider using 3D renderings as a powerful tool to bring ideas to life.
Vinyl truck wraps can increase brand attention, beat competitors, reach more customers, and help your business grow. Our designs are unique and noticeable, highlighting your brand's difference. We turn your ideas into a bold statement inspiring others. Our proudest moments include seeing food truck operators' eyes light up when they see their newly-branded truck. Taking someone's ideas and turning them into reality is thrilling for us.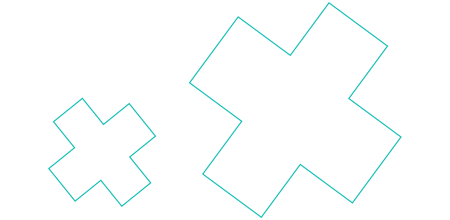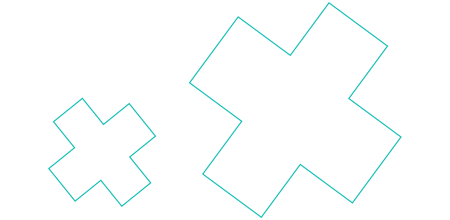 Ready To Start A Project?

(718) 768-4545 │ 94 20th St, Brooklyn, NY 11232 │ © Copyright Carisma Large Format 2023