These days grabbing people's attention can be difficult. If you use some out-of-the-box thinking, and a little bit of "shine," you can pull people's focus to your Creative. Illuminated vehicle wraps are stunning and electric. This creative style stands out day and night. Backlighting and self-illumination techniques allow for any creative to make use of this dazzling technology.

A variety of lighting options can be added to your custom art; from subtle backlighting to marquee-style displays, you can achieve nearly any effect.

Feel free to send us your spec art for suggestions on where illumination might best enhance your design.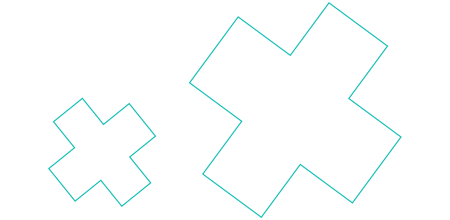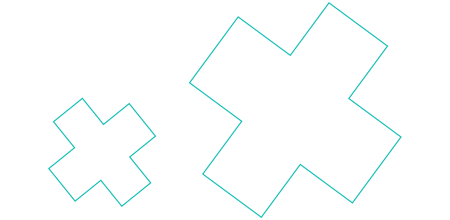 Ready To Start A Project?

(718) 768-4545 │ 94 20th St, Brooklyn, NY 11232 │ © Copyright Carisma Large Format 2023