Slickpixel is Our Stackable, Snappable Led Screen
Working off the success of the Stage, Carisma was looking for a more nimble and customizable video solution, and SlickpixelLED was born. SlickpixelLED is lightweight, stackable, and snappable, and can be added to any creative non-invasively. Each panel is 12.5" wide, offers industry leading resolution and dozens of useful features.
Created in 2012, the Stage was the first of its kind in the world. A huge 27-foot wide by 6.5-foot tall LED screen graces the driver side of this double decker bus. The interior is designed to be the perfect space to immerse consumers in a mobile experience. The upper deck has hosted many hot cocoa bars, photo booths and even some big name performers.

The LED screen has the ability to be completely interactive live streaming video, photo booths, or green screen experiences.

The Stage is exclusively sold by Vector Media.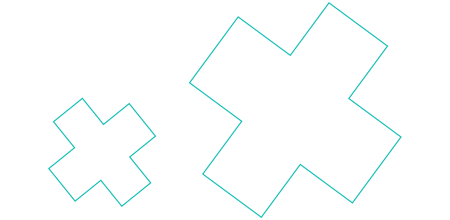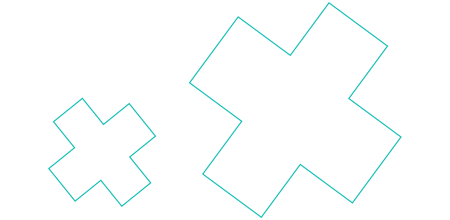 Ready To Start A Project?

(718) 768-4545 │ 94 20th St, Brooklyn, NY 11232 │ © Copyright Carisma Large Format 2023