A branded vehicle engages your target demographic's eyes, but what if you engage all of their senses? By building out the interior of a vehicle you can create a mobile space where your customer can touch, taste, feel, smell, and see what you are selling them.
We have created showrooms, stores, technology showcases, podcast studios, miniature soccer fields, brand experiences, party rooms, giant ball pits, and barbershops. The only limit is your imagination.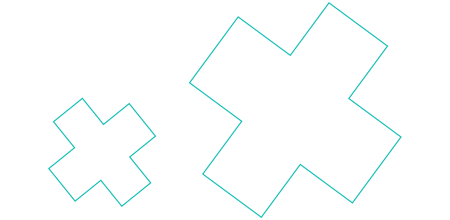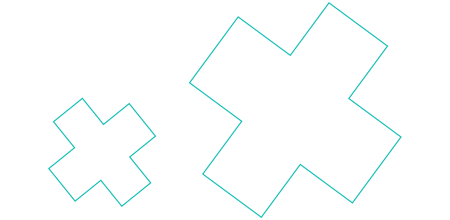 Ready To Start A Project?

(718) 768-4545 │ 94 20th St, Brooklyn, NY 11232 │ © Copyright Carisma Large Format 2023