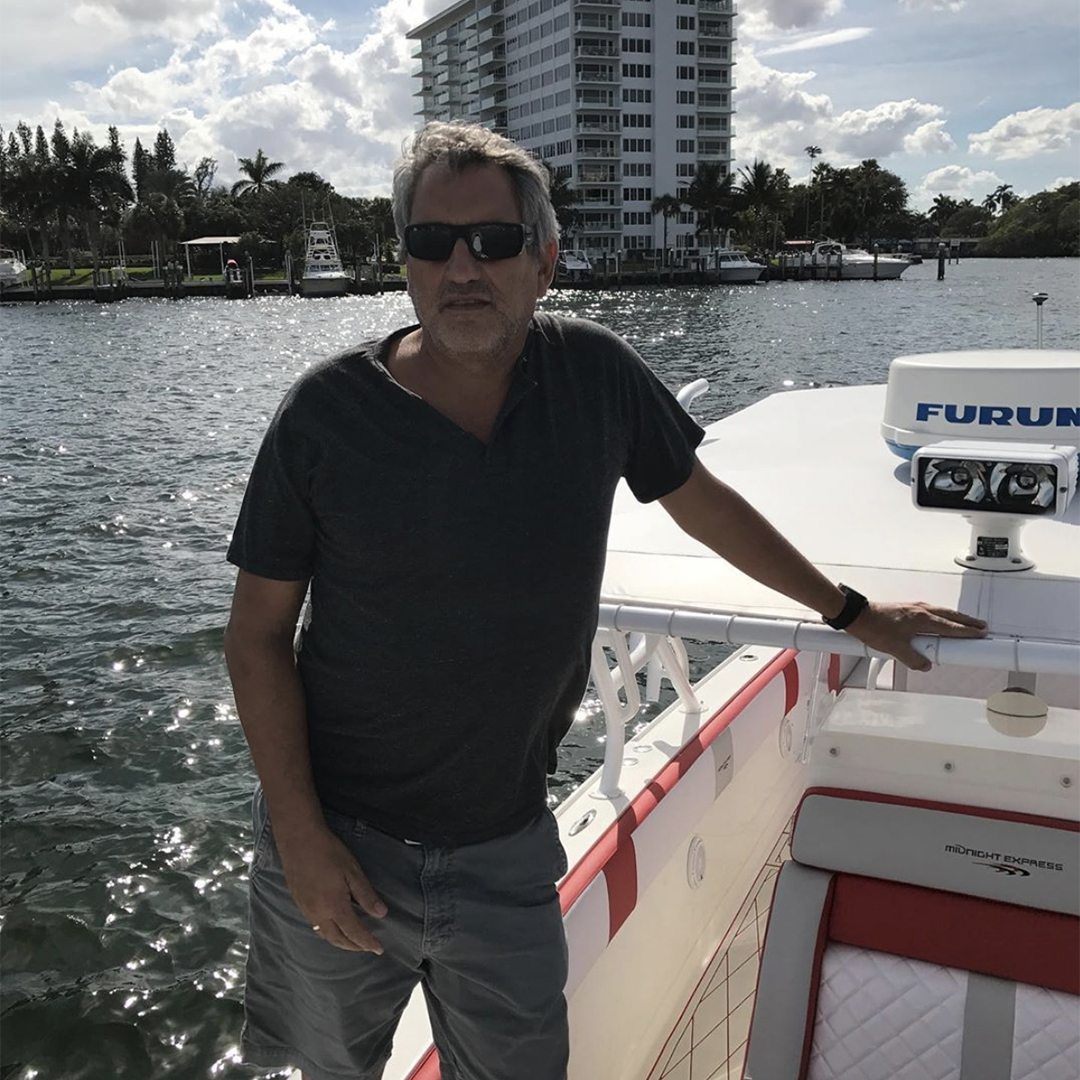 08 Jun

Employee Spotlight: Moshe Gil

Today is a very special day for Carisma and for Employee #1, our CEO and Founder Moshe Gil. Today Moshe turns 60 years old and we wish him the happiest and healthiest of birthdays. Moshe immigrated to the United States from Israel in 1985 and opened an auto body shop in Brooklyn's Gowanus neighborhood. Early on Moshe purchased a vinyl plotter to create signage for himself, and next thing he knew clients were requesting signage for their businesses.

Fast Forward to 1996 and Carisma was full of vinyl printers, having successfully made the full transition from auto body shop to a large format print provider. Using the discipline and problem-solving skills he learned in the Israeli Navy — where he served as an officer — Moshe has always succeeded at being nimble for his customers. No is not a word in his vocabulary, give him the time and he will figure anything out. It's what makes him the brain of Carisma, and the driving force behind all of our innovative techniques and creations. Moshe spends his precious free-time with his other loves; his wife, children, boats, airplanes and especially his grandchildren. Happy Birthday Moshe!