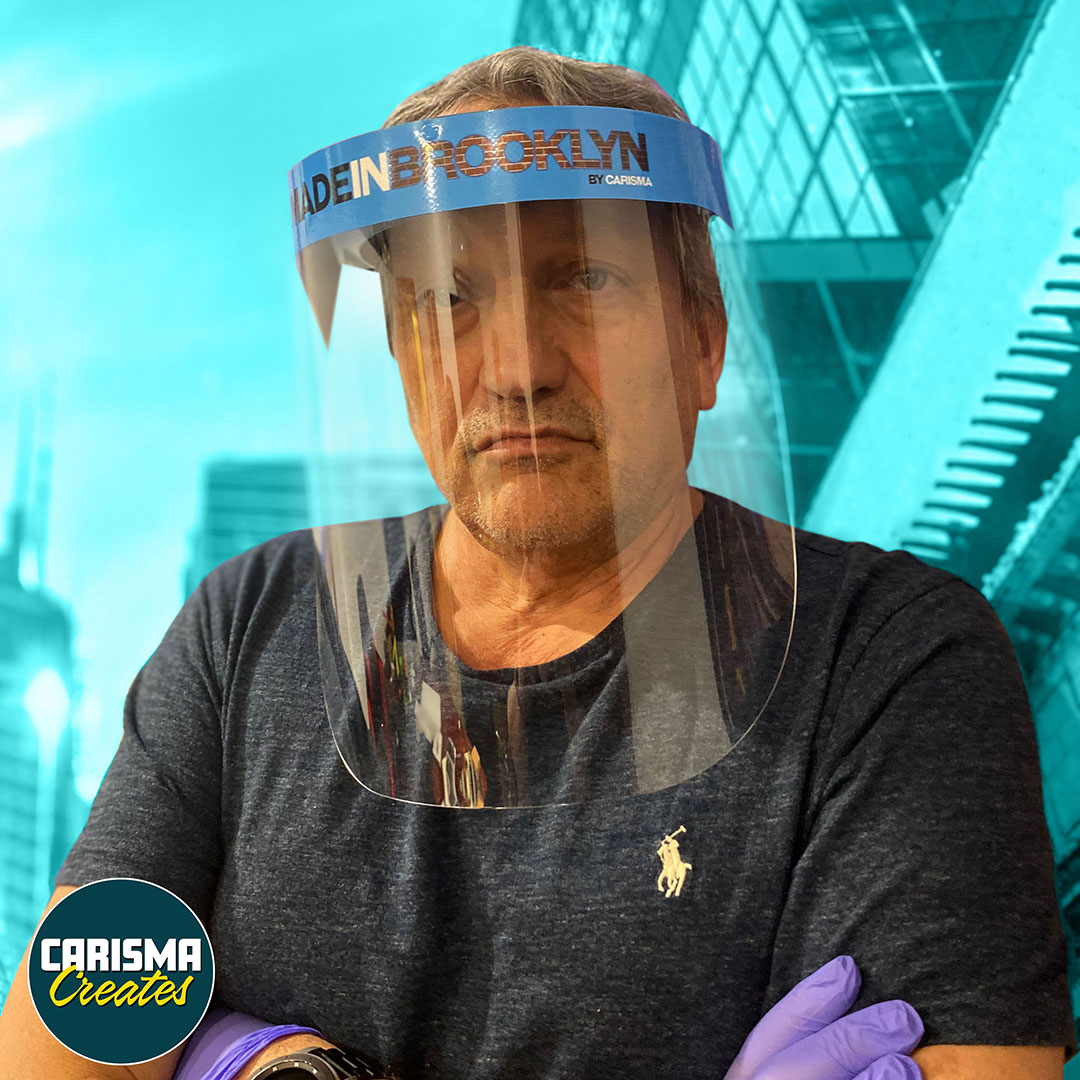 26 Mar

Carisma Creates Face Shields to Help Combat COVID-19

At Carisma, we are problem solvers, it runs in our blood.

With Covid-19 ravaging our city, we have been unnerved by the crisis looming for the men & women tasked to keep us healthy — the heroes that work in the medical field. Simple medical supplies like face masks and face shields are in short supply and what little we have left is dwindling fast. We knew we had to act fast to come up with a DIY solution that we could provide these heroes.

Today, our President & CEO Moshe Gil, along with our staff, came up with a face shield solution that we could make utilizing some of the supplies we use every day. With this prototype, Carisma joins dozens of companies around the country that are finding unique solutions to help try to solve this very big problem.