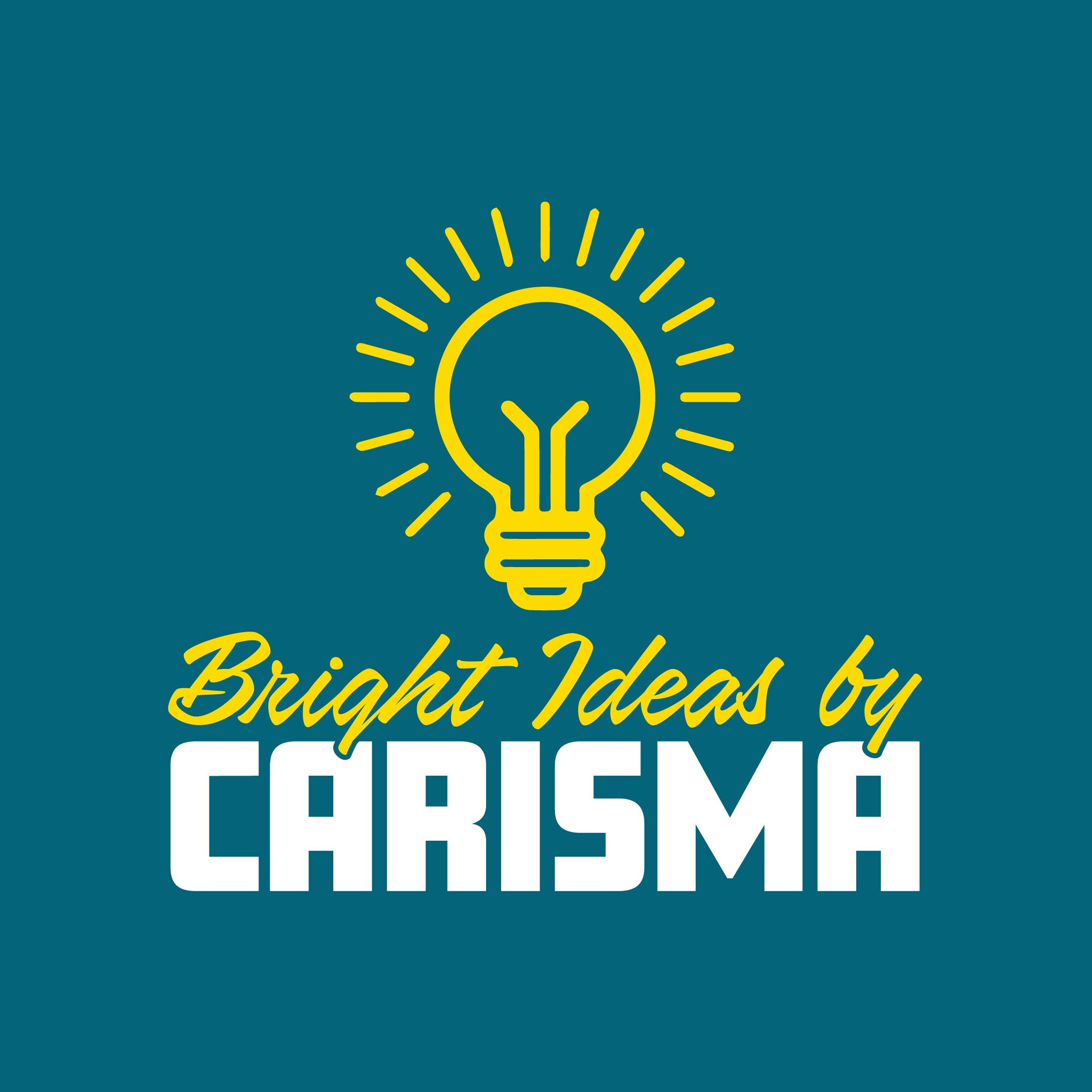 10 Mar

Bright Ideas by Carisma: Adding wow factor to your branding

In an age of flashing screens, and short attention spans, traditional printed advertising can be looked over, even forgotten.

At Carisma, we specialize in visual solutions that will literally "Light Up" your campaign. Bring us your idea, and we will use our tried and true techniques to illuminate your concept.