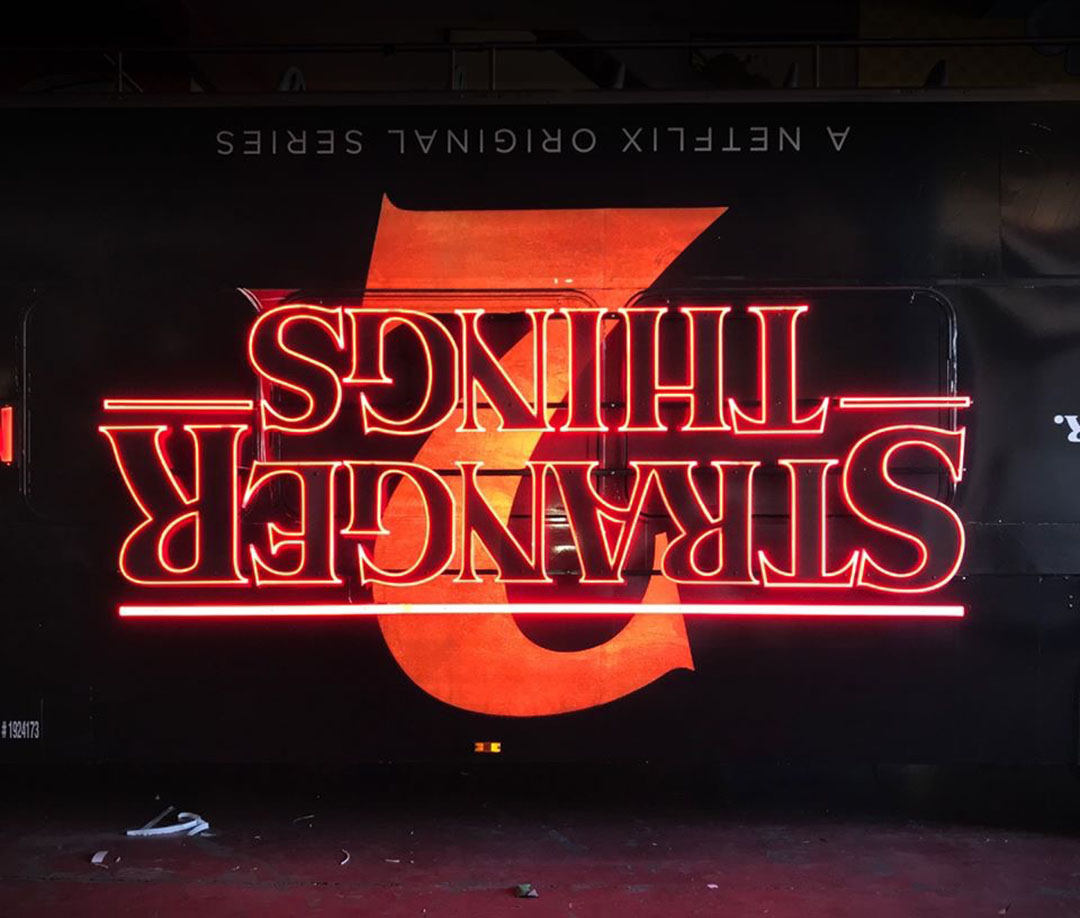 26 Feb

Graphics That Turn The World Upside-down

Traditional OOH advertising is so engrained in our day-to-day life, that it can sometimes be prone to fading into the background.

To combat this, we strive to create graphics that turn OOH advertising on its head, sometimes literally.

Bring us your graphics and we will bring our out-of-the-box thinking to the table. With a bit of finesse, some hard work, and our innovative techniques, we will help create an experience that nobody will be able to look away from.