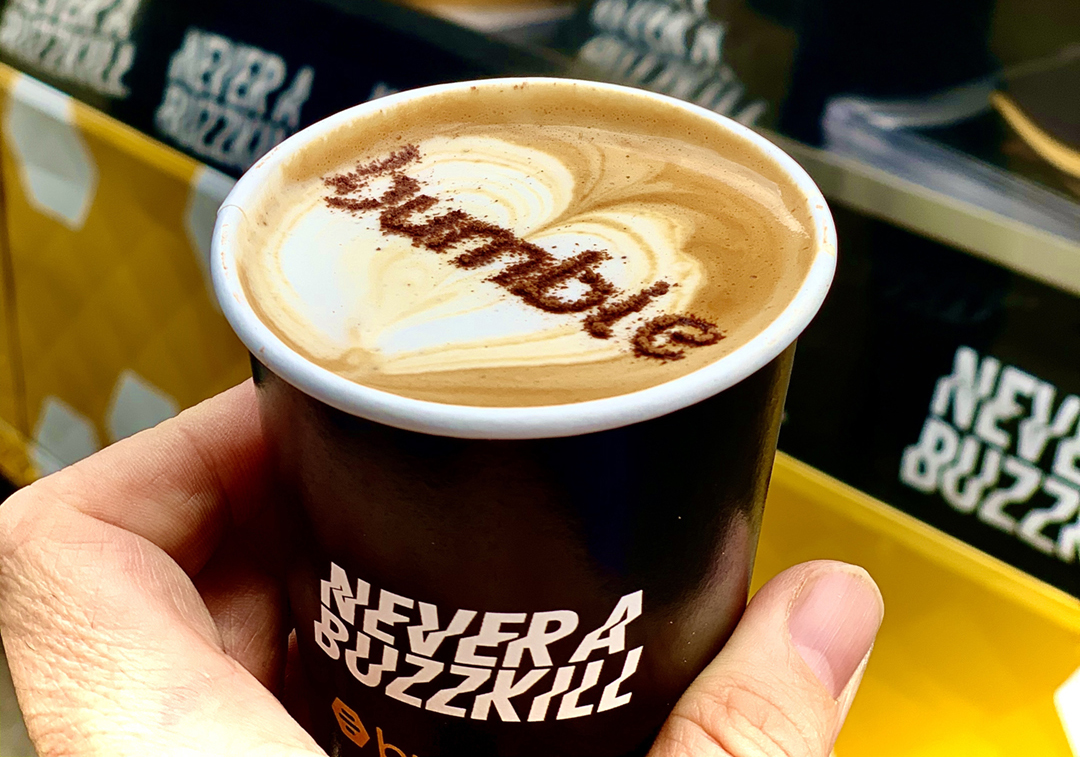 17 Feb

Bumble Coffee Cart in NYC

Another awesome activation in the books. Along with our friends over at Coffee N' Clothes, we put together an awesome event for Bumble, gave away cappuccino, tons of swag, and great deals at the hottest stores.

The relationships we cultivate with food truck and cart operators throughout the city, gives us unparalleled access to hungry and passionate entrepreneurs. Through collaboration, we will bring your companies vision to life and engage with your target market.