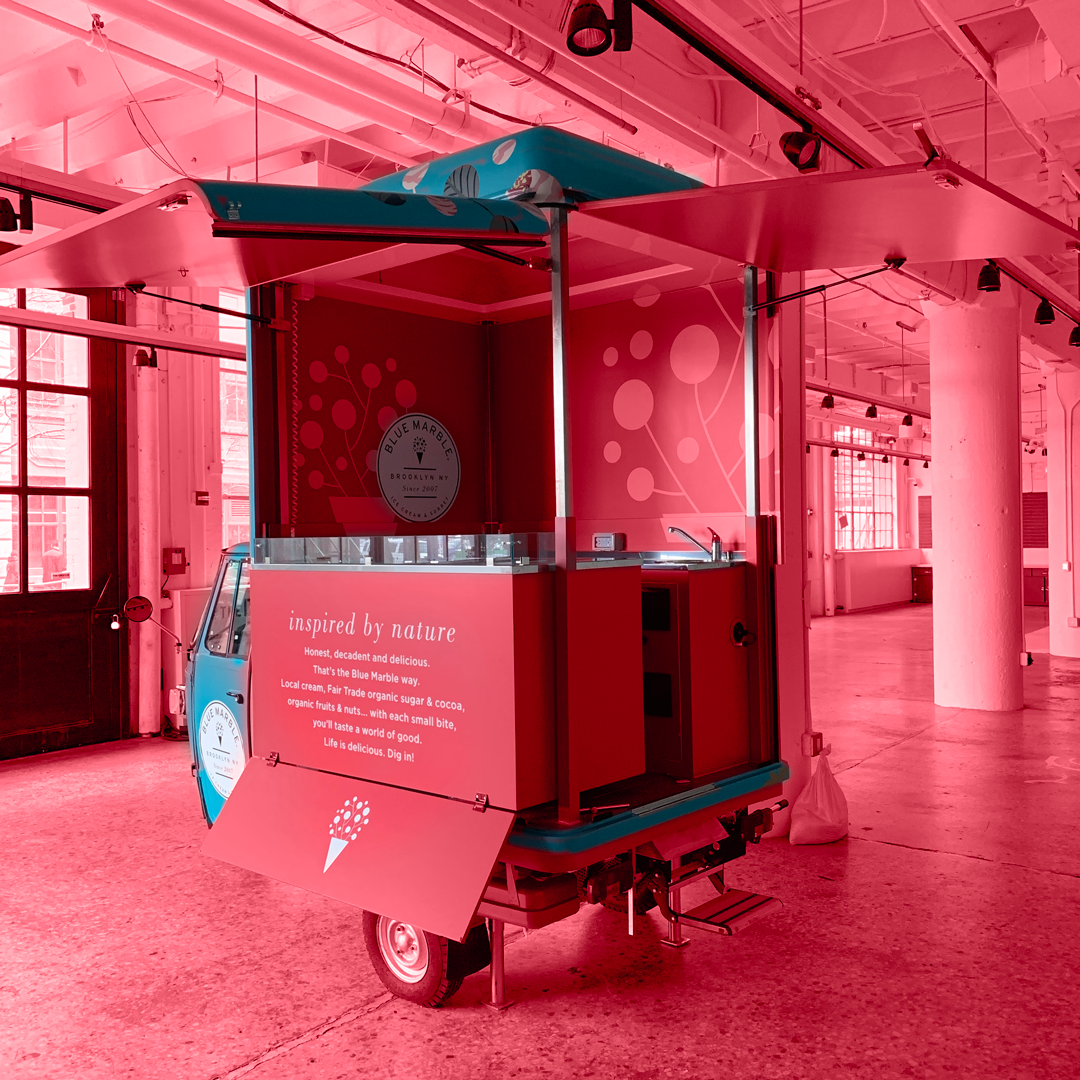 05 Feb

Blue Marble in Industry City, Brooklyn

What better way to convey a mood to your audience, than thru a striking graphic vehicle wrap. At Carisma we can help you identify your deliverables, envision your aesthetic and refine your image. We will set you up with your dream vehicle wrap, and set your brand up for success.

It's only February 5th, & I think I can go ahead and announce the winner of our "2020 Design of the Year Award." I just can't believe this beautiful matte #Piaggio we did for Industry City and Blue Marble.

Looking approachable is the first step to success with your business, and if you can turn some heads, then the possibilities are endless.