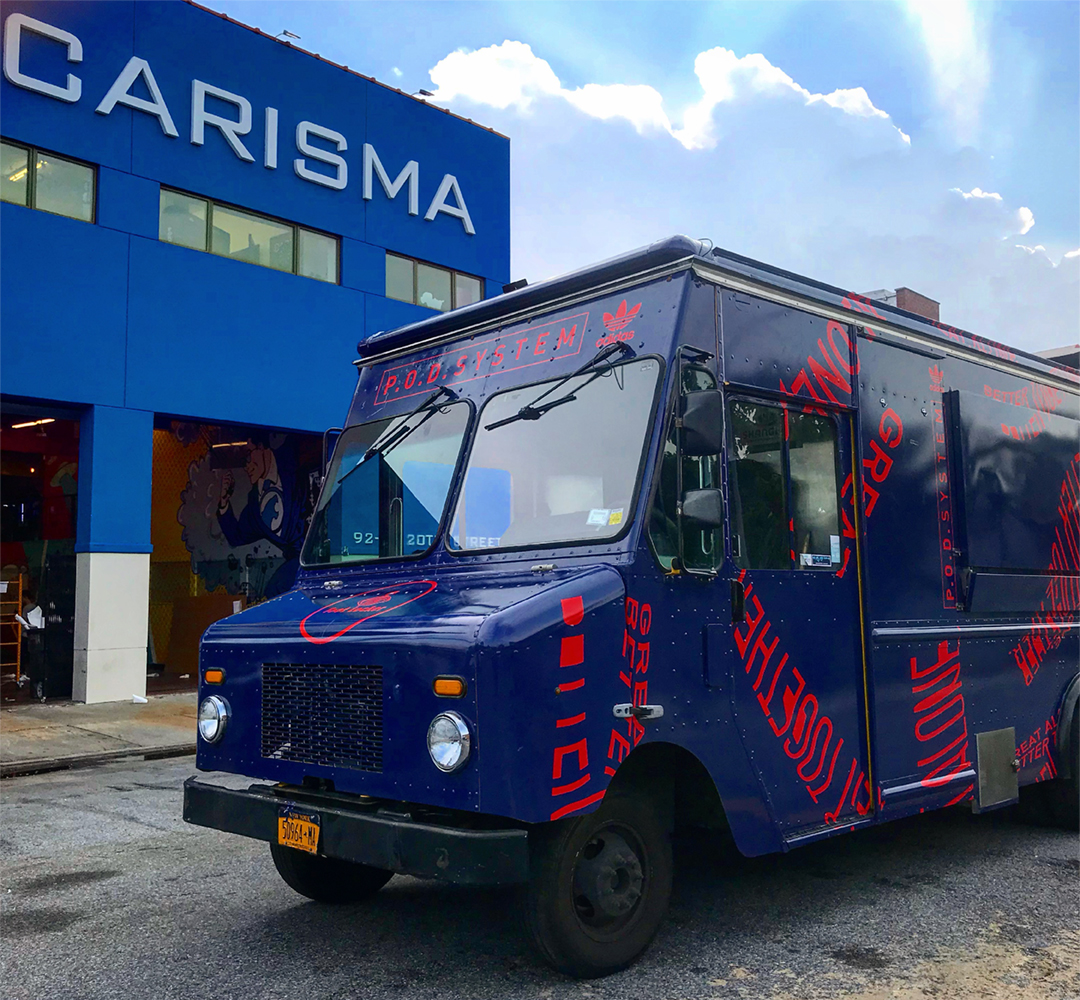 29 Jan

Food Trucks, the Quickest Way to a Person's Heart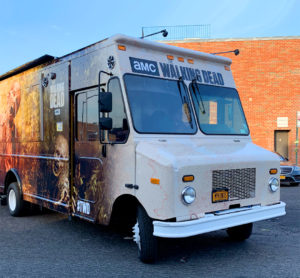 At Carisma we say that the best way to a person's heart is through their bellies. For brands, it's important to leave a lasting impression in your customer's mind. What better way, than through their stomach?
With the help of our partners, we can help you #promote your brand, with branded food trucks, catered experiences, and premium branding opportunities.
Get in touch with Carisma today at marketing@4carisma.com