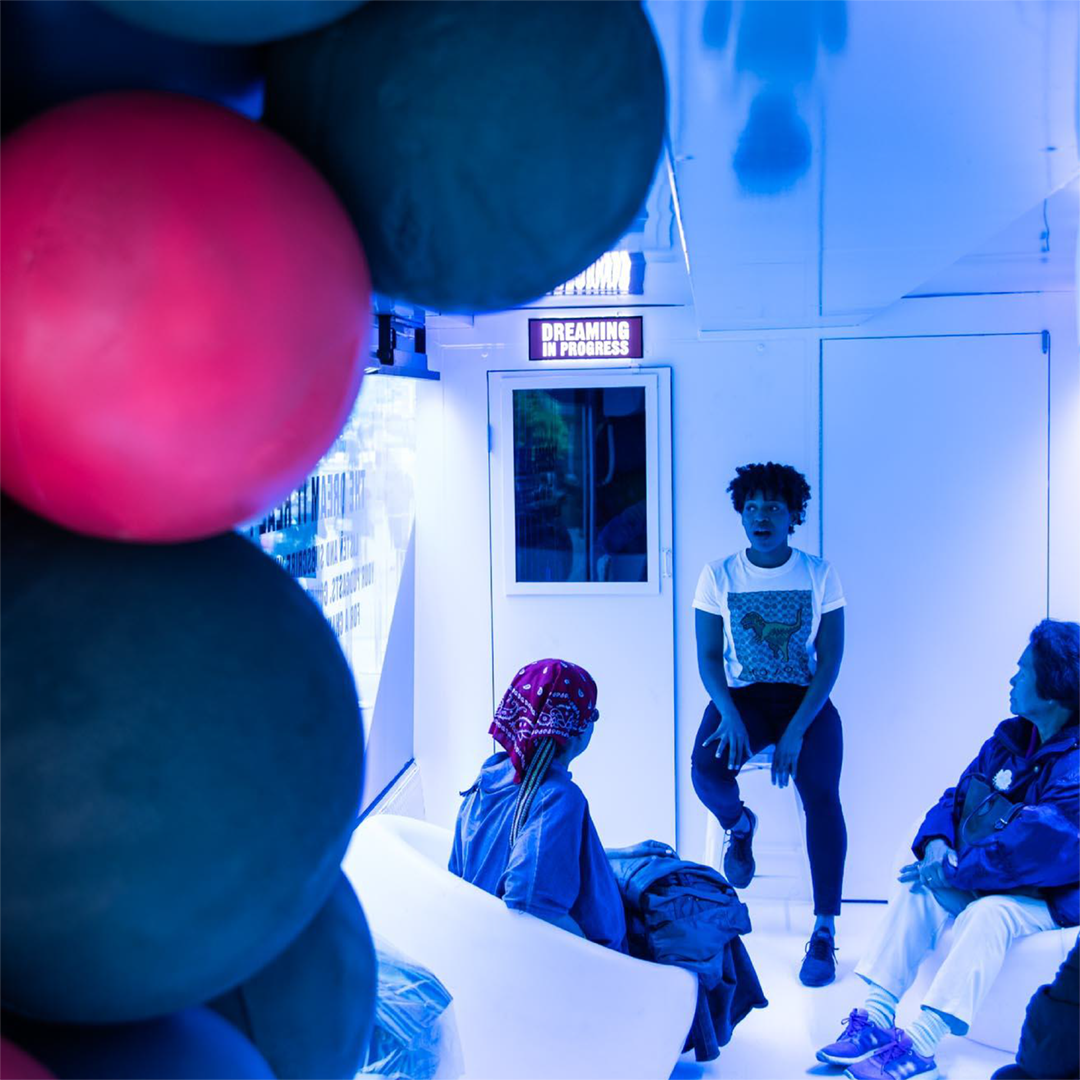 27 Jan

"Outside-The-Box Thinking" for Inside-The-Box Executions.

Growing up our parents, mentors and role models would sometimes remind us "it's what's on the inside that counts."

When you create an experience, and have the right space to work with, you can create memorable moments in your customer's life, by thinking "inside the box."

Bring us your white box, share your vision, and let us do what we do best, create and execute.

Here are some of our favorite custom builds we did in 2019.