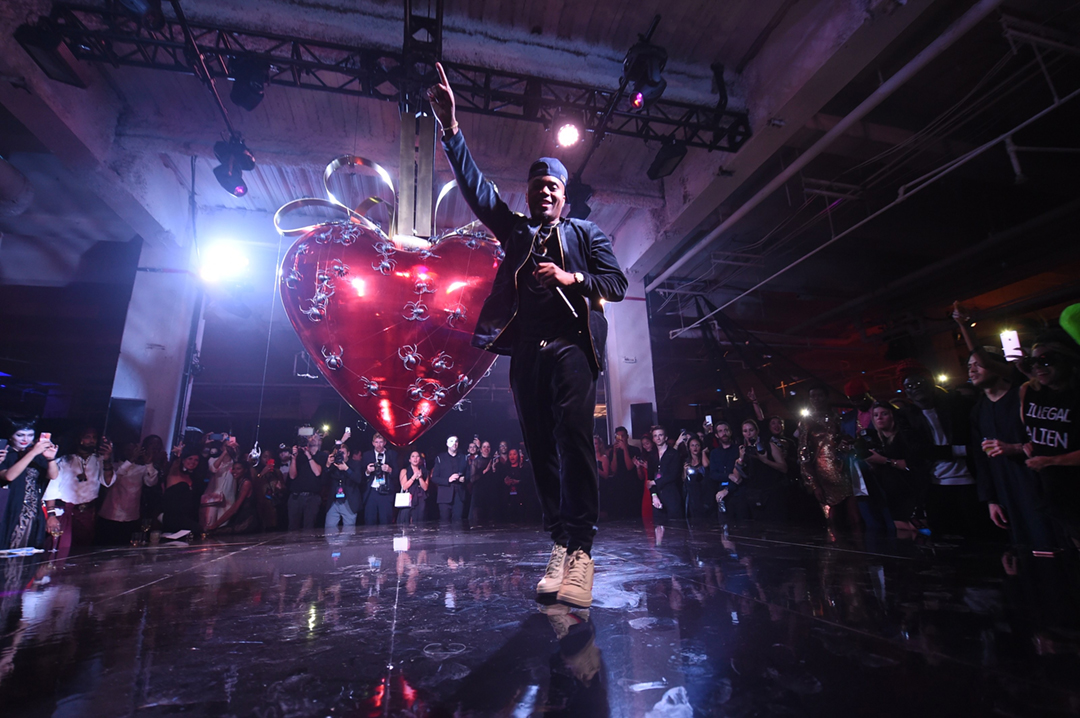 23 Jan

Throwback Thursday: Jeff Koons 3D printed heart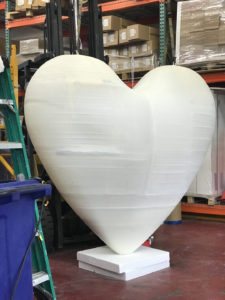 Throwback Thursday to one of our proudest and biggest production projects.
We 3D printed this massive eight-foot tall heart for Jeff Koons. It was chromed red, strung from a metal ribbon, and covered with spiders. It was featured in this epic photo of Hip Hop artist Nas.
We printed the heart on the Massivit 1800 3D, in 14 pieces, and fused it together, and sent it off to our chrome vendor for finishing.
It was a show stopper.