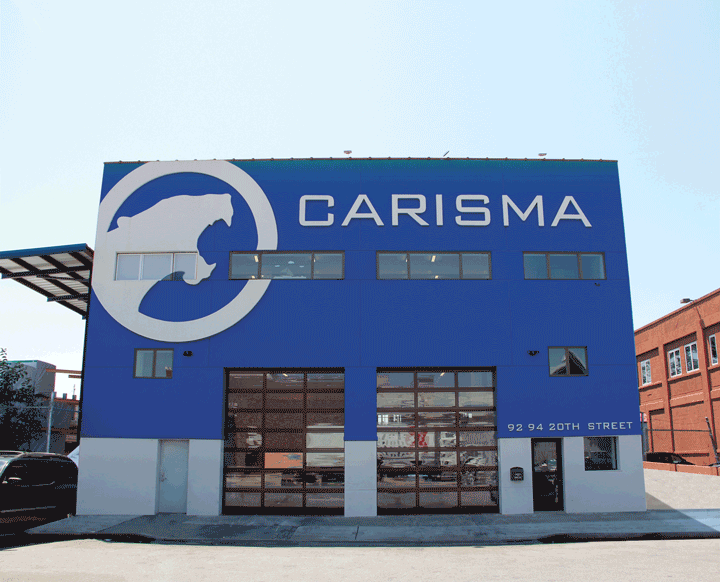 24 Oct

Carisma Goes Green, Our Continuing Commitment To Sustainability

Carisma is committing to sensible large format green initiatives. We're continuously exploring a variety of new green-alternative products and services, like moving away from solvent-based inks to latex which requires fewer filters in production, meaning a more healthful work environment, and less time for outgassing, which means we get the final project into a client's hands faster.

This week Carisma said goodbye to our tried and true friends, our OKI Color Painters (eco-solvent) and made room for our new fleet of HP Latex Printers. Here's to creating new memories!

TO CARISMA, SUSTAINABILITY ISN'T A BUSINESS PRACTICE, IT'S ABOUT LEAVING THE WORLD A BETTER PLACE.