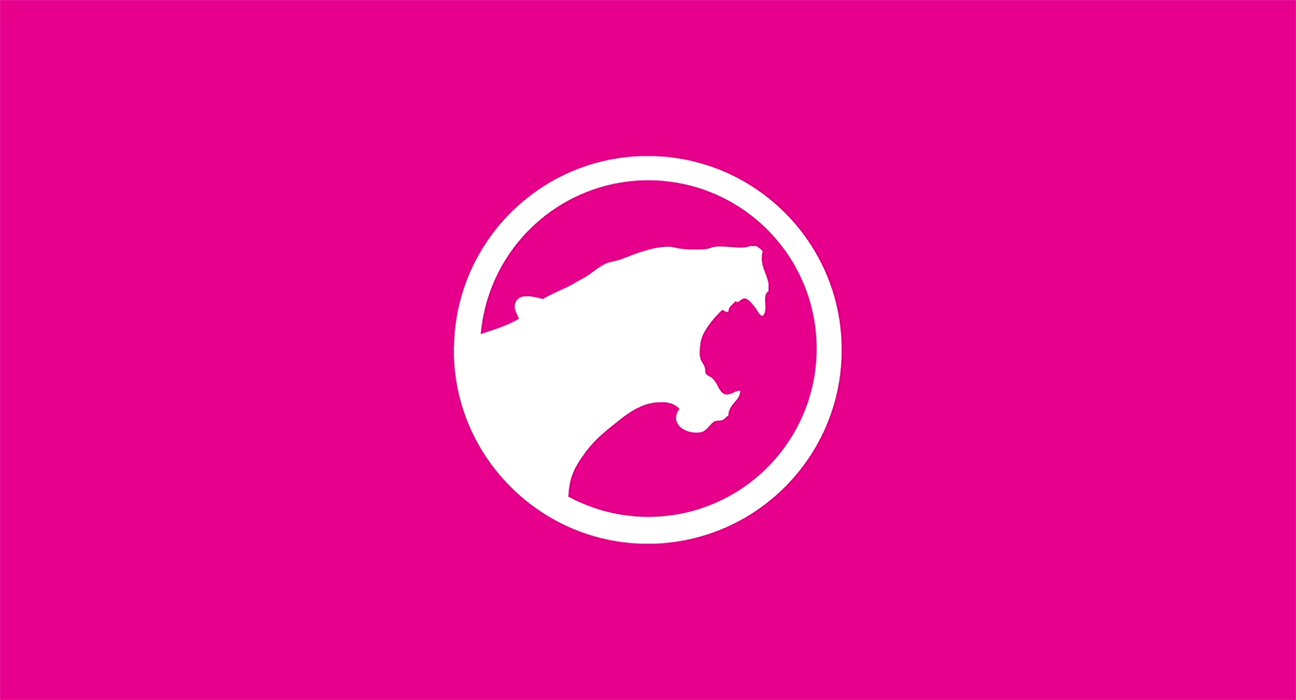 21 Aug

Carisma Large Format Printing Named to 2018 Inc. 5000 List – 2nd Year Running

Inc. magazine today ranked Carisma Large Format Printing on its 37th annual Inc. 5000 List, the most prestigious ranking of the nation's fastest-growing private companies. The list represents a unique look at the most successful independent small and midsized businesses in America.

"Carisma Large Format's ranking on the Inc. 5000 list is a validation of our commitment to creating the industry's most exciting and far reaching advertising campaigns," said Carisma's CEO Moshe Gil. "Carisma enables our clients to finally move past the restrictions of standard print applications, and this honor reflects the incredible growth in our solutions alternatives."

"The Inc. 5000 is the most persuasive evidence I know that the American Dream is still alive," says Inc. President and Editor-In-Chief Eric Schurenberg. "The founders and CEOs of the Inc. 5000 tell us they think determination, risk taking, and vision were the keys to their success, and I believe them."

The 2017 Inc. 5000 is the most competitive crop in the list's history. The average company on the list achieved a three-year average growth of 481%, the Inc. 5000's aggregate revenue is $206 billion, and the companies on the list collectively generated 619,500 jobs over the past three years.

Complete results of the Inc. 5000, including company profiles and an interactive database that can be sorted by industry, region, and other criteria, can be found at www.inc.com/inc5000.