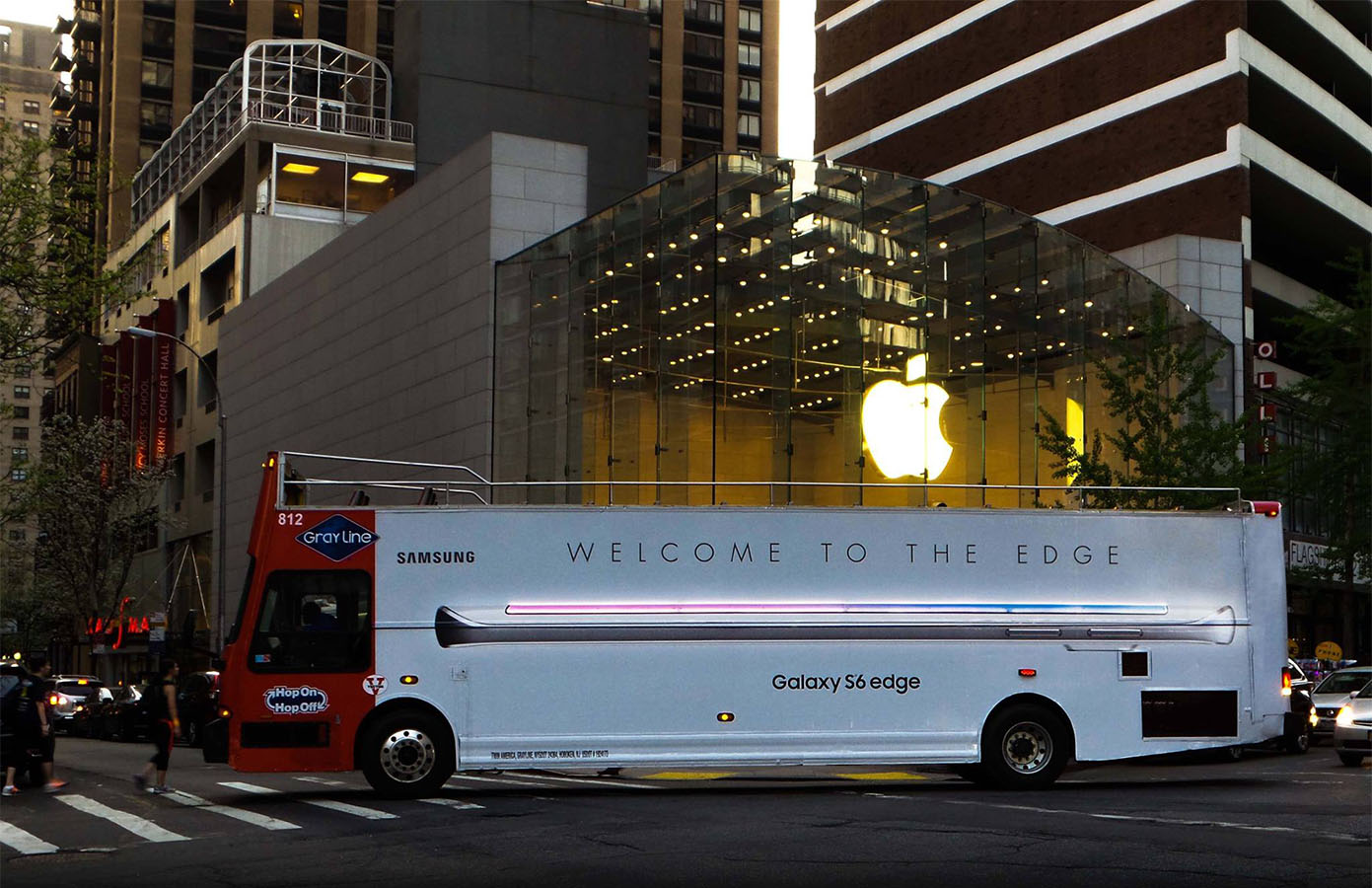 04 Oct

Carisma is Lighting Up Streets around the USA

Sleep? There's not time for that! The wheels are turning around the clock. Always looking to expand the reach of our clients, Carisma has developed the technology to illuminate key design elements in a creative concept to bring added life and dimension to the sides of vehicles all across America. Illuminated graphics allow a company to be seen and stand out among their competition. Check out a few recent examples.

Our illuminated buses and trucks have lit up the streets of Los Angeles, Miami, Tampa, Orlando, Charlotte, Dallas, Atlanta, San Diego, Philadelphia and NYC!!!

Give us a call to discuss how illumination can be incorporated into your design!