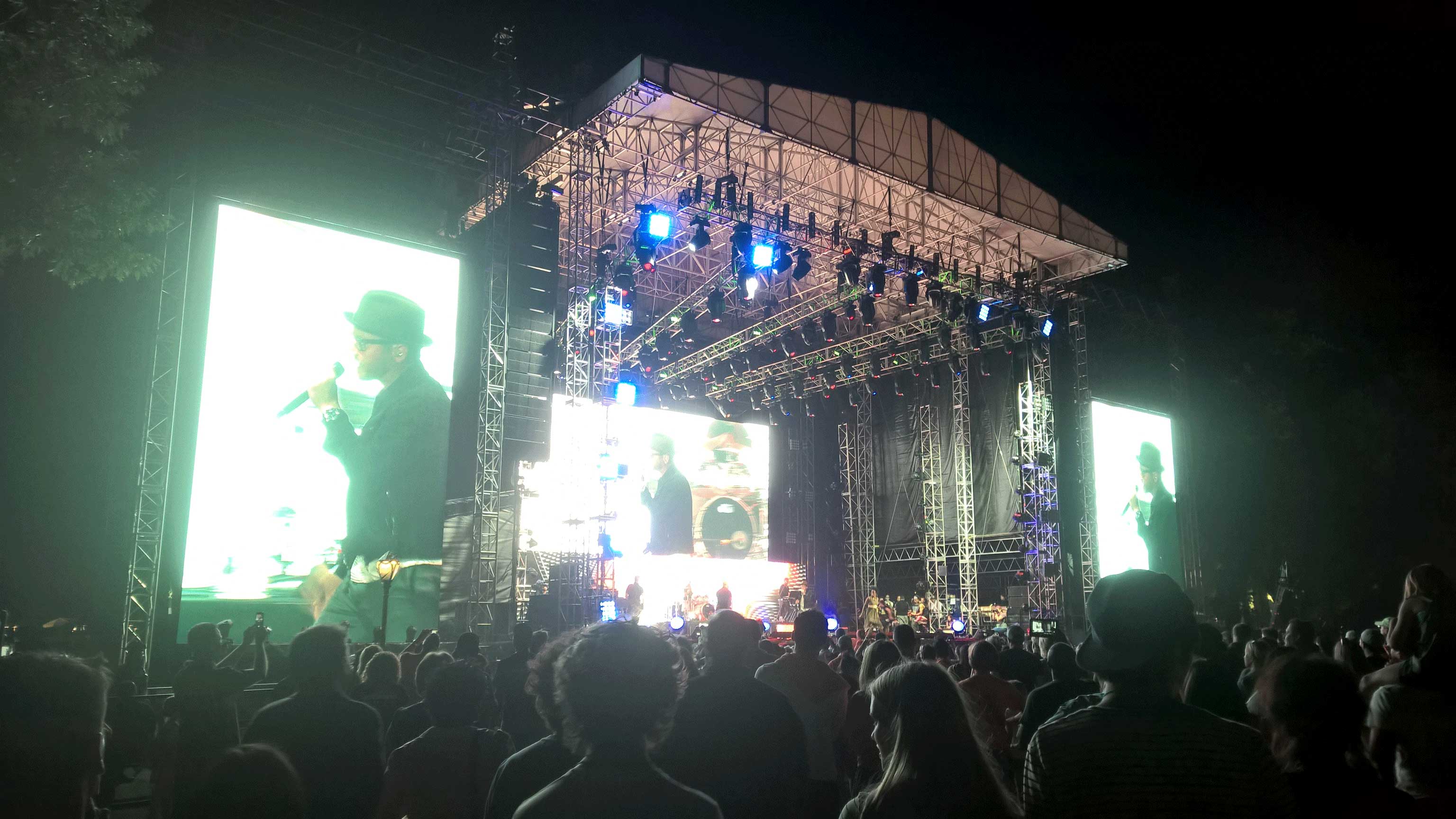 04 Oct

Good News in the City

The Luis Palau Association, NYCityServe, as well as many churches in NYC and surrounding areas recently teamed up to bring you Good News in the City. This was a historical and dynamic event held on the Great Lawn of Central Park. At first glance, it might seem like another rock concert or summer concert series. However, once emerged in the crowd of over 50,000 attendees, one would find this to be much more than a concert. It was truly a spiritual experience. The night included messages of freedom and deliverance from Luis Palau and Andrew Palau, as well as many others, proclaiming the power and love of Jesus across New York City and beyond. Several performers, both Spanish and English speaking, delivered energetic, powerful performances, leading the audience in a united pursuit of worship. These performers included Mandisa, Toby Mac, Matt Redman, Marcos Whitt, Chris Tomlin, Rescate, Israel Houghton as well as many others. Special guests included NYC Mayor Bill de Blasio and Mariano Rivera.

Good News in the City was preceded by two other promotional events. One in Times Square, and one in Radio City Music Hall. Both events were promoting Saturday's Central Park event and included messages from Luis and Andrew Palau as well as performances from many of the entertainers mentioned above.