2015 was an incredible year at Carisma. This was the year that we saw the birth of The Ark: Executive Ride as well as the...
Last year we spent the Thanksgiving holiday creating the lenticular activation for Microsoft Lenovo. One year later, we launched a 15 bus activation in...
This year Carisma Experiential has helped facilitate as many as 135 food truck activations in NY and around the country. In addition we are...
When Ken called our office at the end of 2014, he possessed an enthusiasm that quickly spread through our team.  His concept was fresh and...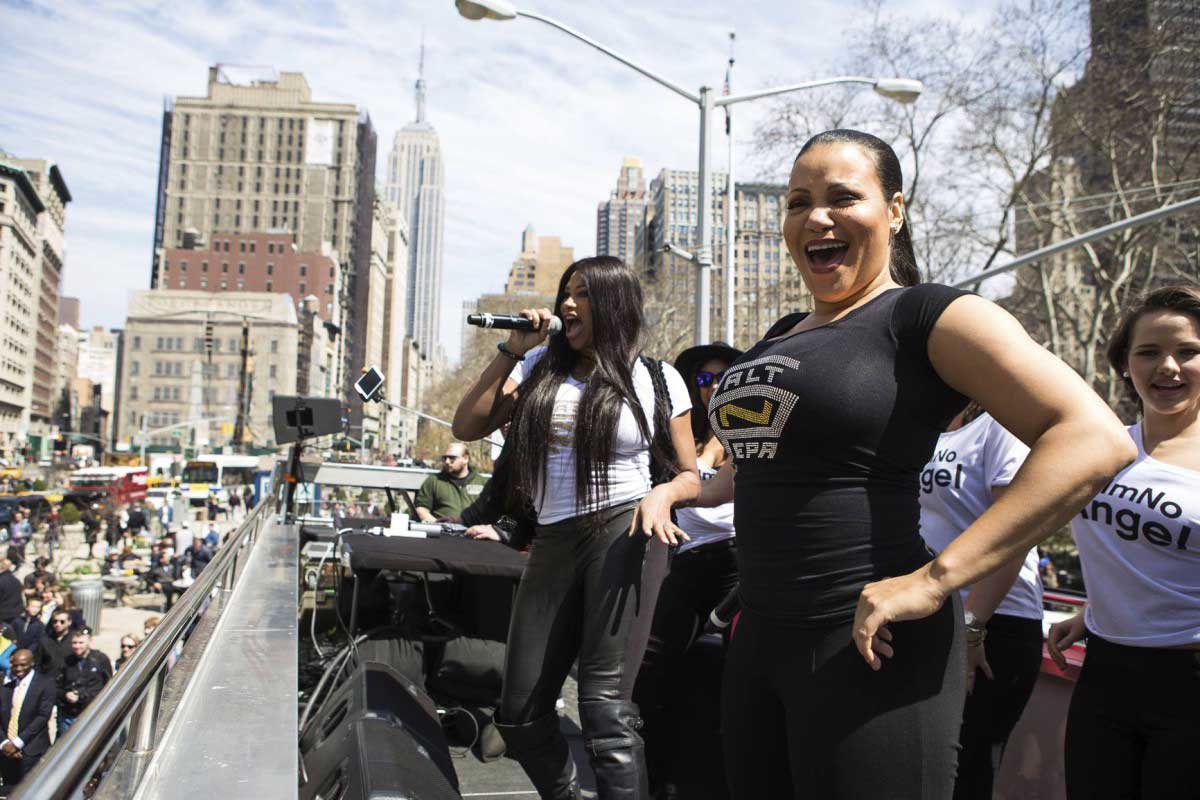 The term minimalism is also used to describe a trend in design and architecture where in the subject is reduced to its necessary elements. Minimalist...
When you can't decide between two images, use both!...